This ruana was made from start to finish by artisans in rural Tucuman, Argentina. One size fits all.

Many communities in Northwestern Argentina live off of their artisan craft, and the ladies in Barrancas are no exception. They invited us to their town in the middle of the desert to show us how they make knitwear from scratch, shearing the llama, washing the wool, spinning it into yarn, dying the yarn with natural pigments, and finally knitting them by hand. This particular poncho features:
100% natural, sheep wool.

Knitted 100% by hand.

Soft and breathable and great for mild winters or layering.


One size fits all
Angela and Yolanda Balderrama create amazing loomed tapestries and wearables in Amaicha del Valle, Tucuman, Argentina. They come from a long line of artisans, and use techniques native to the region.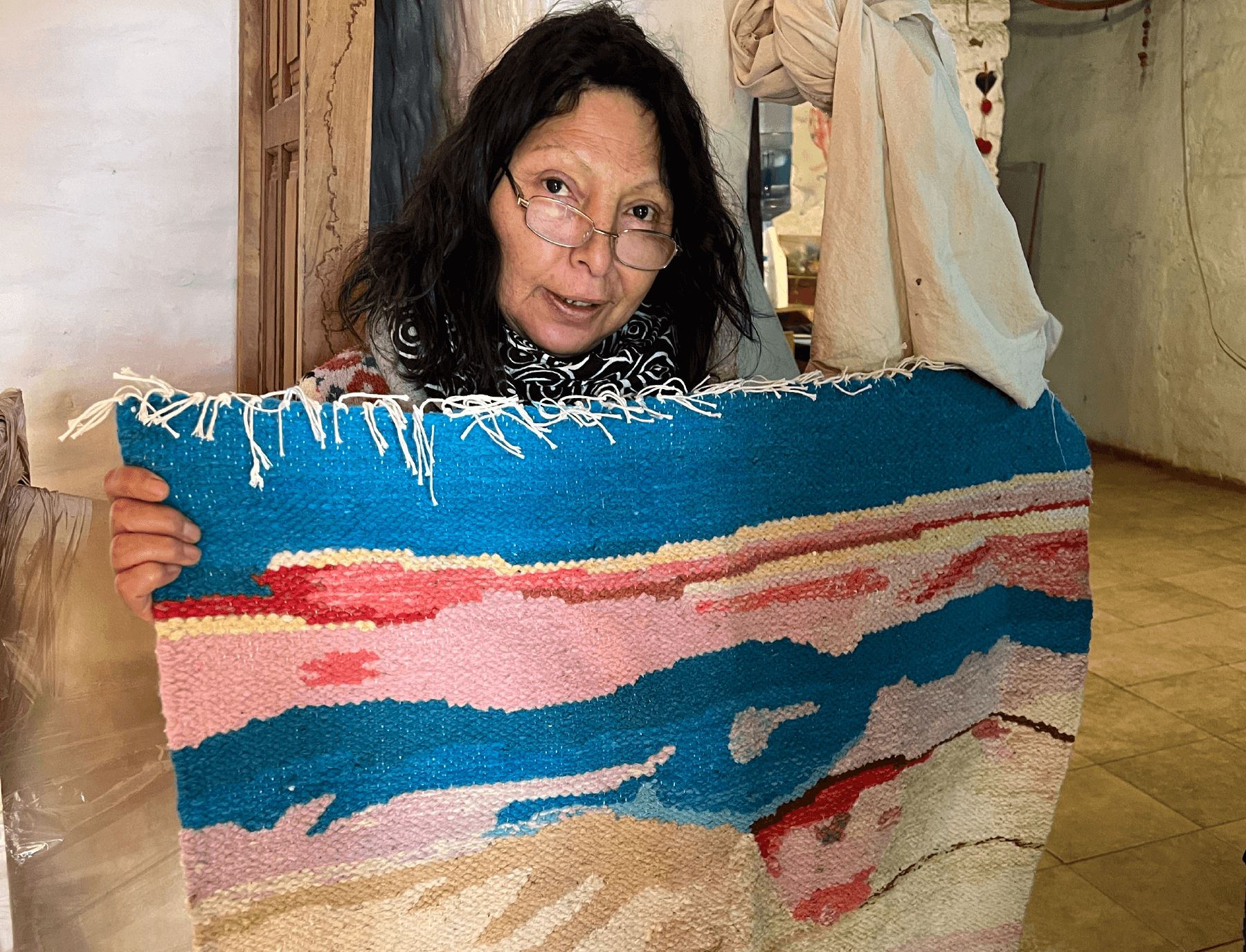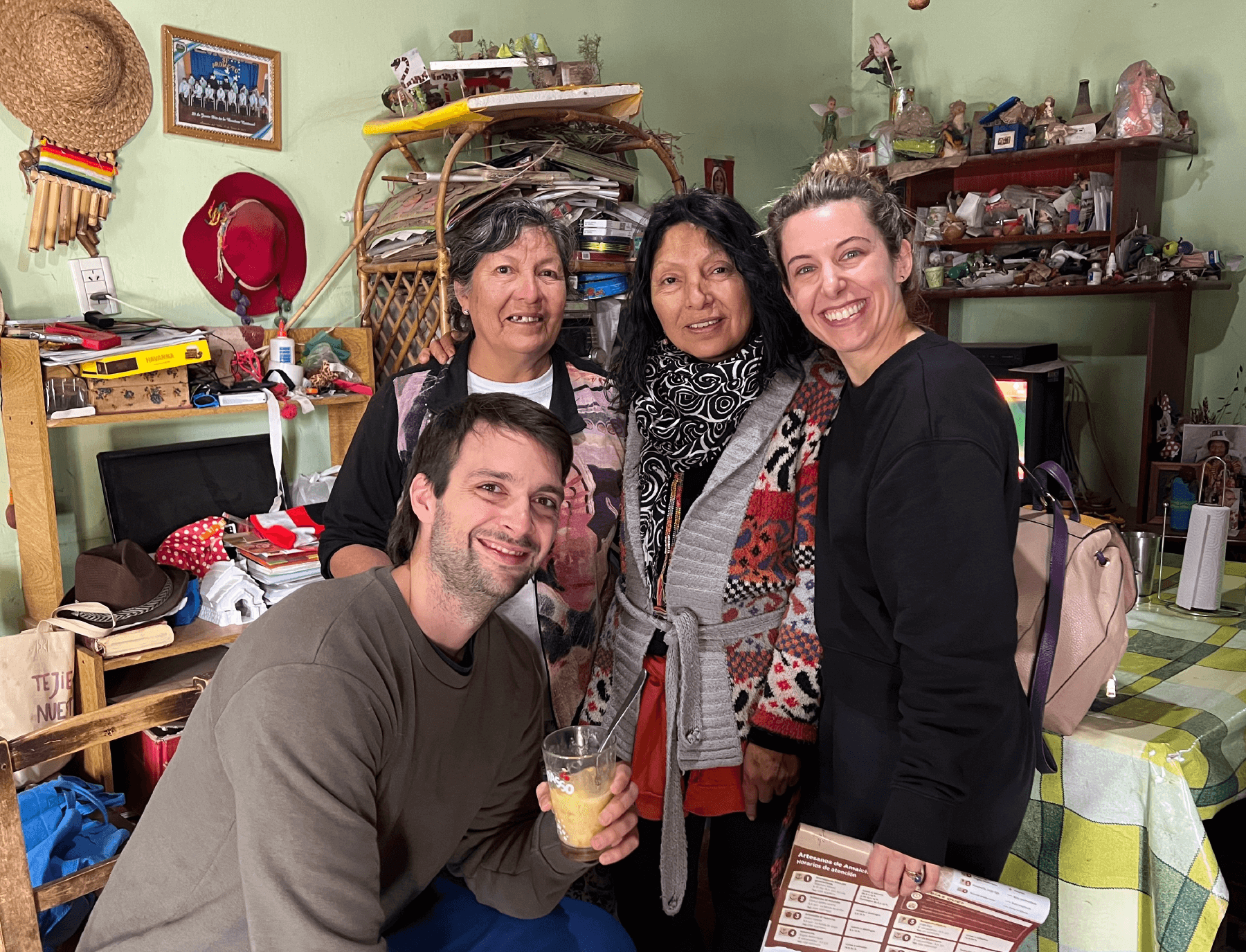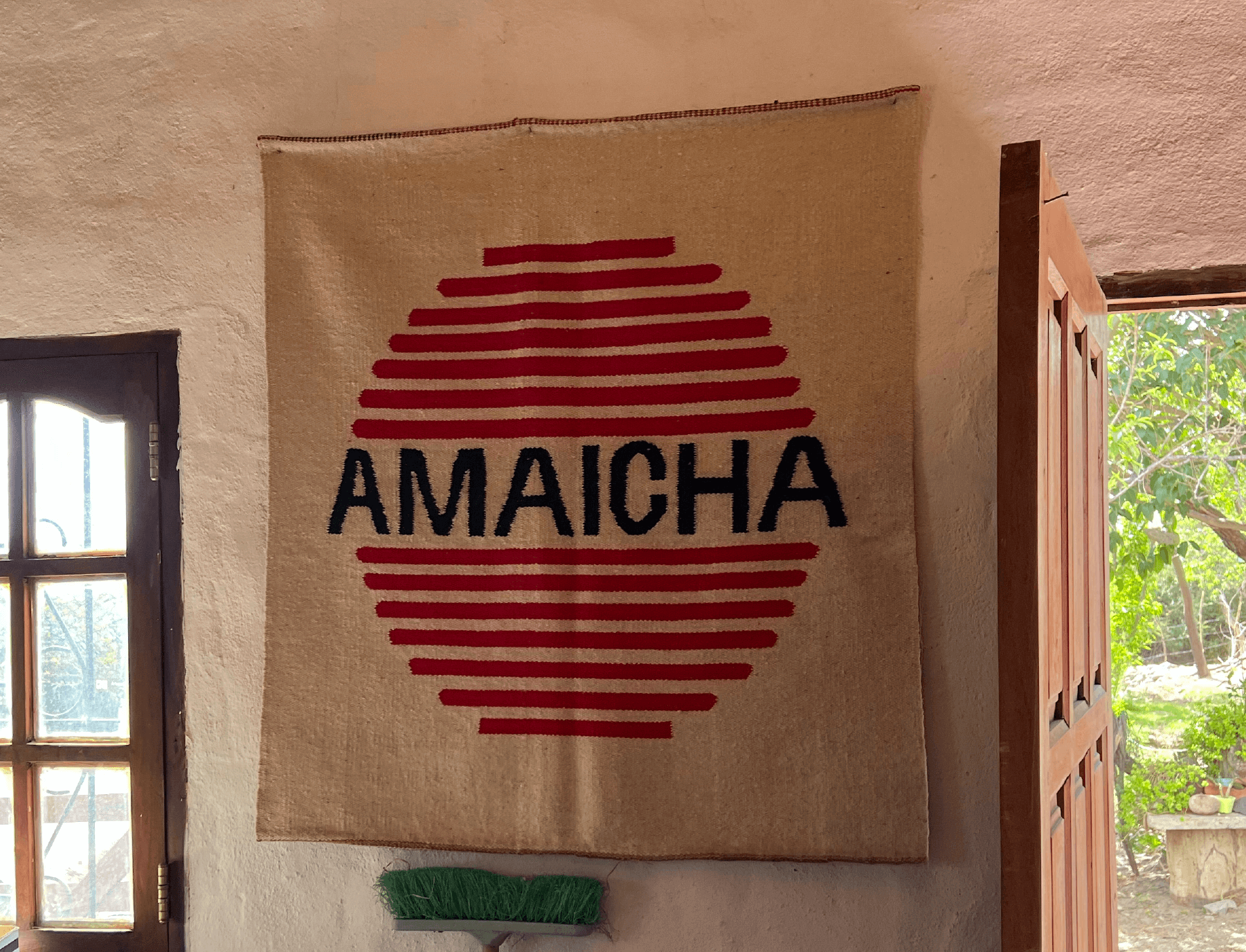 Hand-Made Warmth
Give your home, beautiful, unique, and warm, hand-woven pieces. Made by incredible, expert artisans, they will surely liven up any space.