The Marmelero Bread Board
This breadboard is hewn from a solid slab of Fireland Cherry. At over 20 inches long, this board is perfect for loaves of bread or charcuterie.
Marmelero grows prominently in the northern half of Argentina, producing an elegant edible fruit that resembles a blueberry. It is a hardwood known for its beautiful reddish chestnut color and dark streaks.
Dimensions (Length/Width): 21.4in / 6.5in

Thickness: 0.8in
Finish: The wood is treated with a mix of virgin beeswax and mineral oil.

*Please note, that some of the staged photos (from the fourth photo on) may not represent the exact model on sale and are meant to contextualize the product.

Paula Caseiras is the owner of a small workshop in greater Buenos Aires. She makes beautiful wooden objects by hand.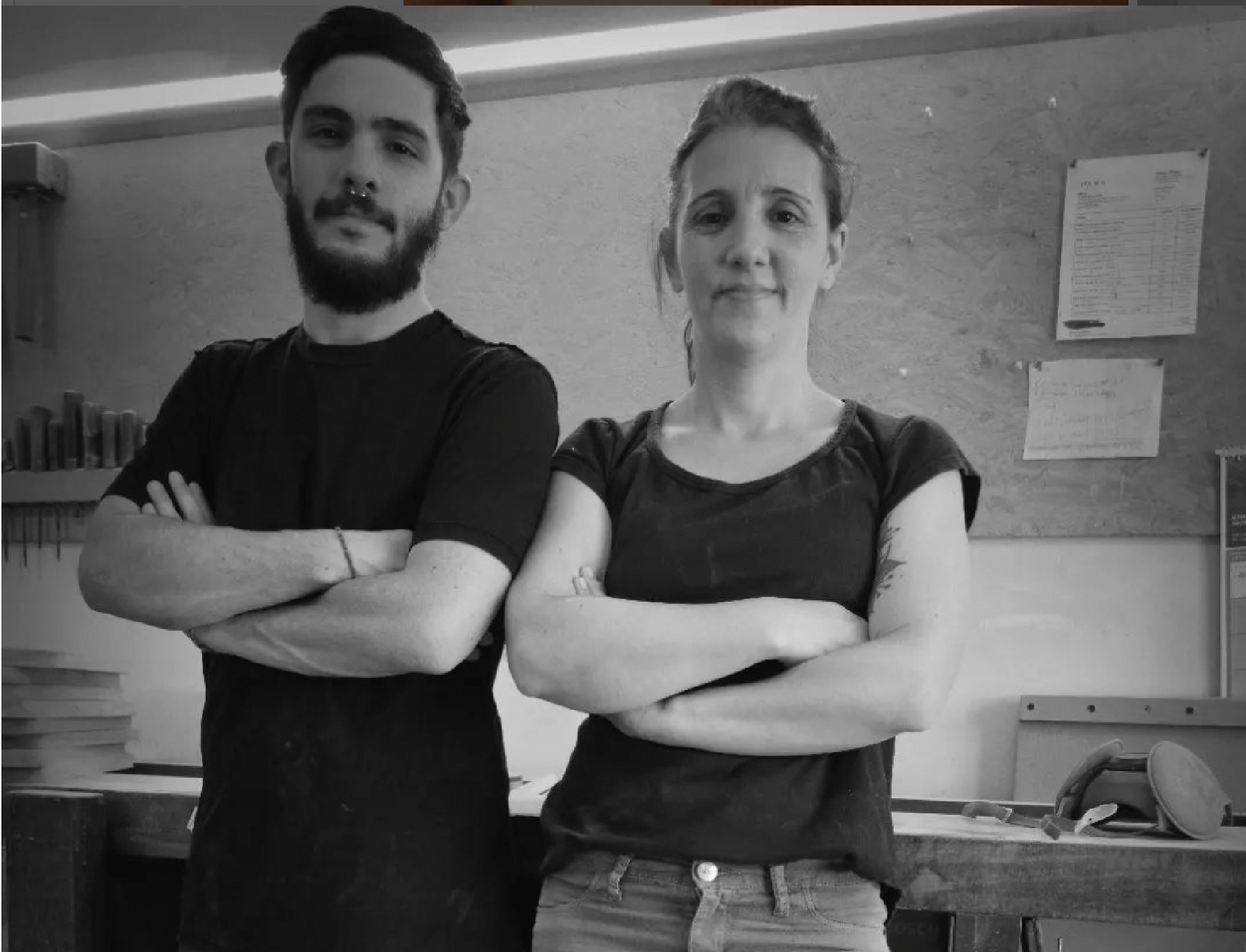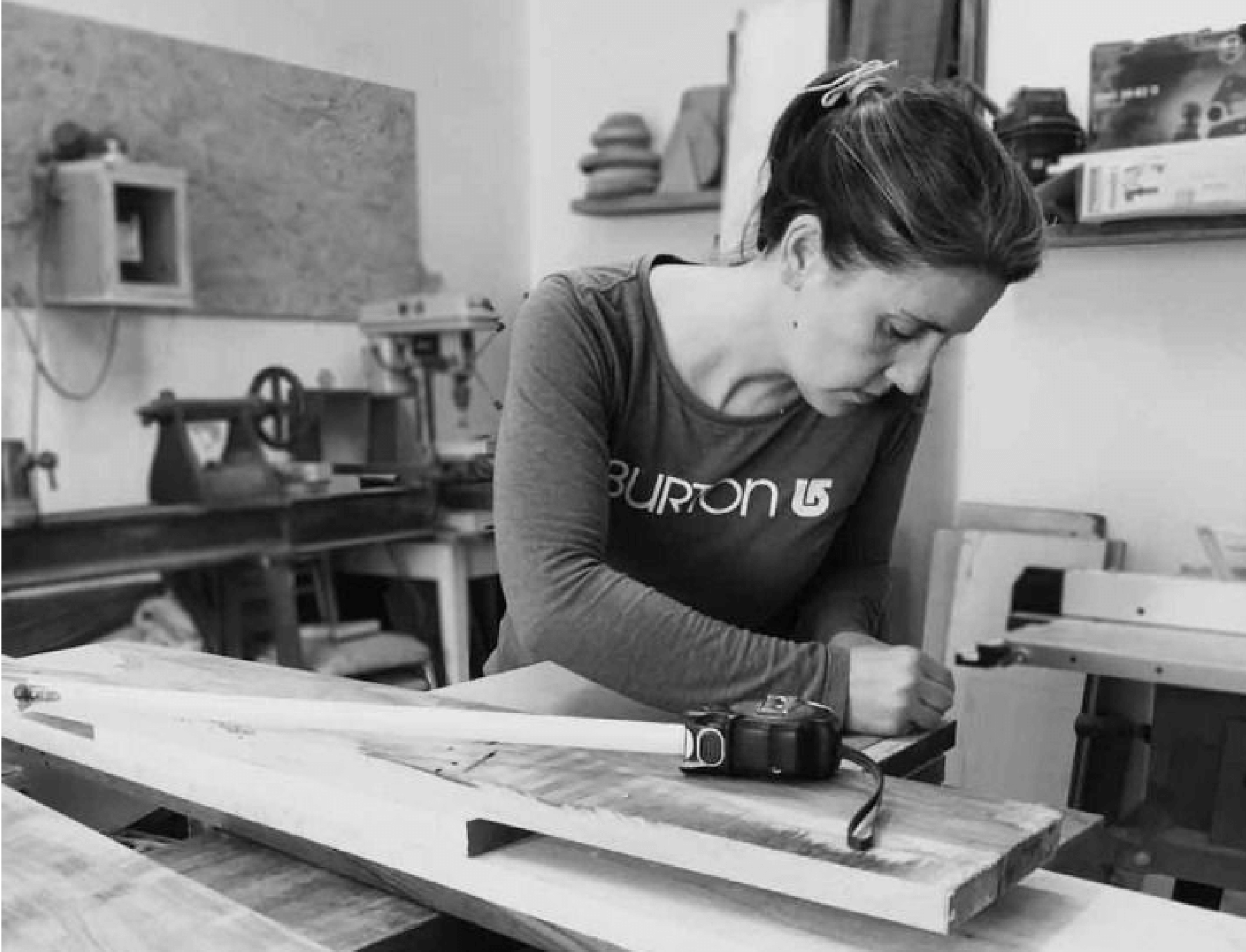 Hand-Made Cutting Boards
Cut from slabs of beautiful South American Hardwoods.