The Algarrobo Picada Board
Our largest model, the Picada Board, is a versatile cutting board perfect for serving elegant spreads while durable enough for quotidian chopping, cutting, and messier kitchen tasks.
Algarrobo is native to Ecuador and Peru but has spread naturally across South America. It is renowned for its heavy, dense, almost black wood.
Dimensions (Length/Width): 15.5in / 9in
Full Board Length: 19.5in
Thickness: 0.8in
Finish: The wood is treated with a mix of virgin beeswax and mineral oil.
*Please note, that some of the staged photos (from the fourth photo on) may not represent the exact model on sale and are meant to contextualize the product.
Paula Caseiras is the owner of a small workshop in greater Buenos Aires. She makes beautiful wooden objects by hand.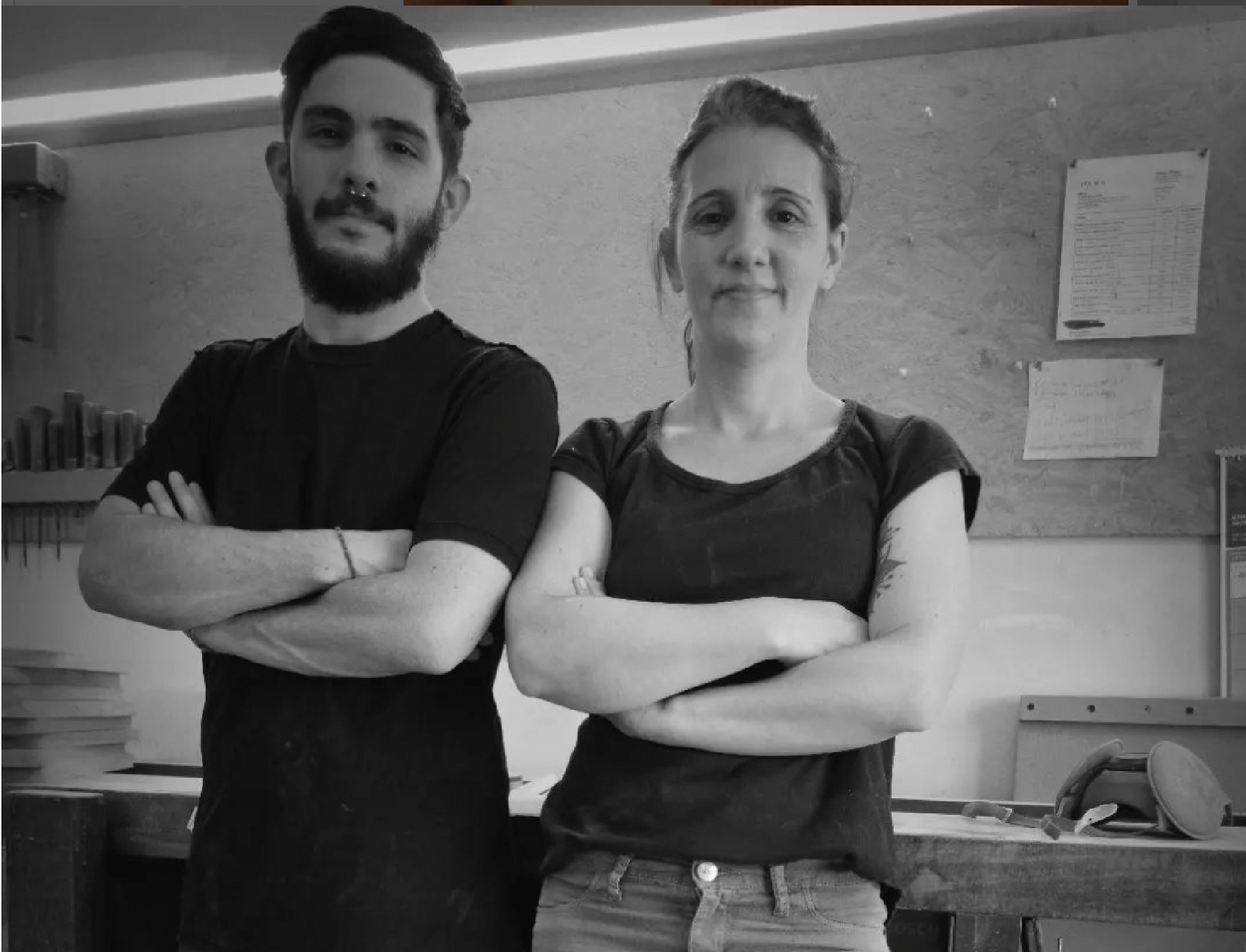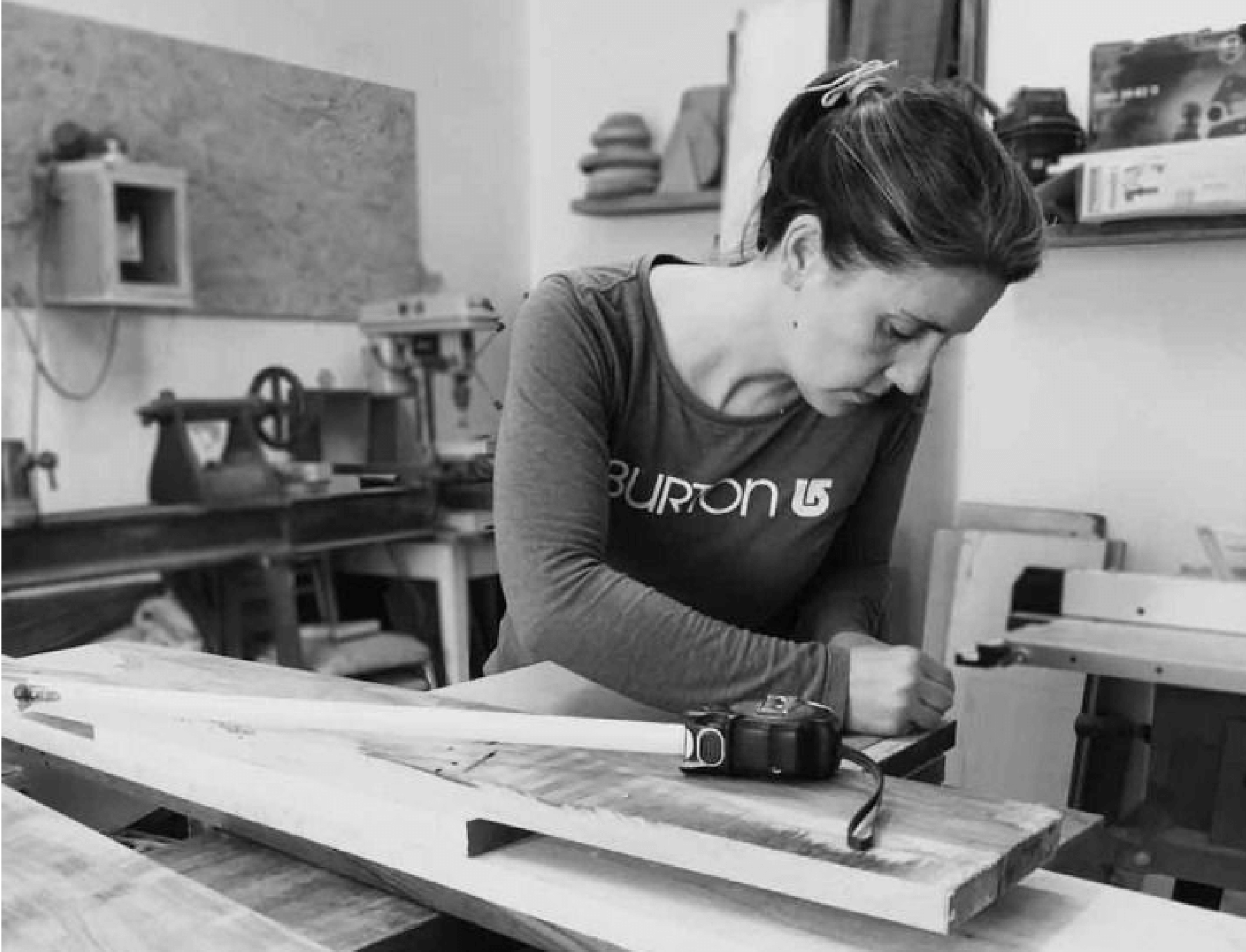 Hand-Made Cutting Boards
Cut from slabs of beautiful South American Hardwoods.