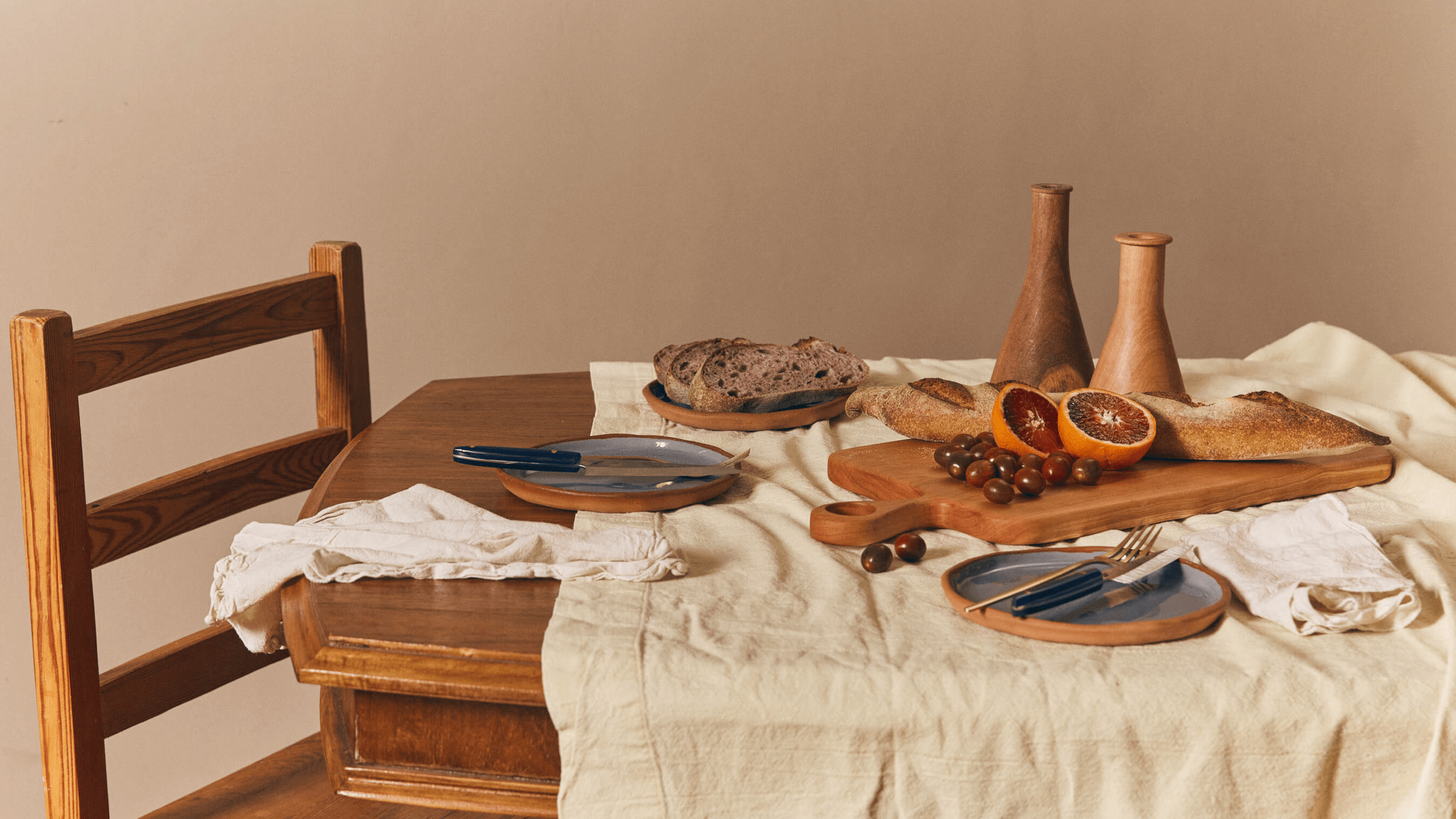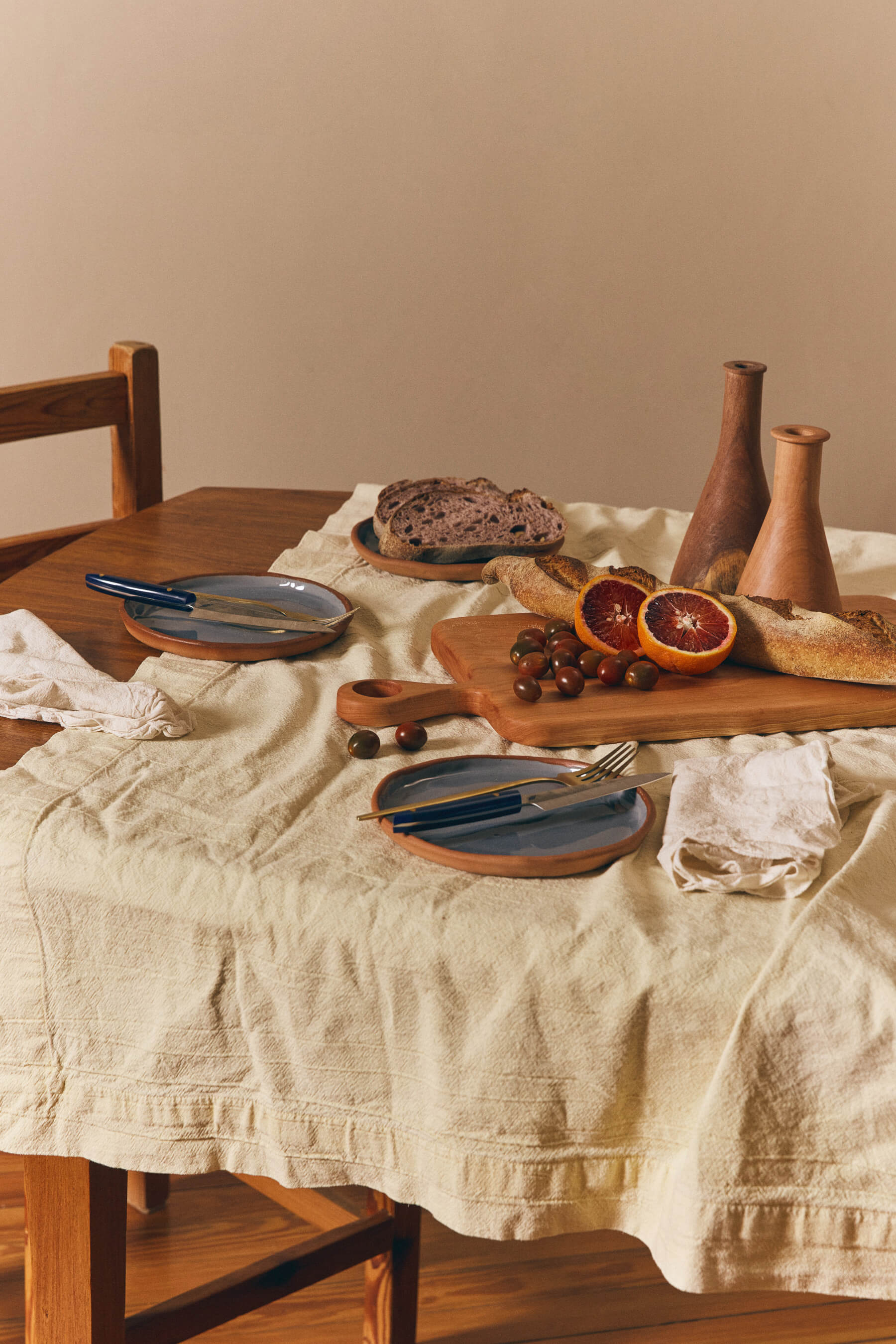 Fields Home
A collection of hand-made goods designed and curated to bring joy to your home
Why We Do What We Do
What do knives, decorative masks, and ethically-made apparel all have in common?
Why is everything made by hand in Argentina using locally sourced materials?
We swear it all makes sense. At least to us.
Focus on People
In our eyes, The Artisans, Makers and Craftspeople are the real stars of the show. We build lasting relationships with the people behind our products, pay them fair wages and valuing their amazing work.
Do Things Local & Take it Slow
We take our time when making things, we do them with purpose and enjoy the ride. 100% of our products are made in Argentina, and the vast majority of the raw materials are sourced locally.
Quality, Hand-Made Products
We make unique products using the best materials we can get our hands on. We provide you with goods built to enhance your wardrobe, bring joy to your home, and help you enjoy the art of cooking.
Tell Forgotten Stories
We travel to remote corners of the country to meet makers and listen to their stories. Through their work, they are preserving ancestral techniques passed down through generations. We think tht is pretty awesome.
Have Fun!
In an industry that tends to takes itself too seriously, we remind ourselves to enjoy what we do! Be kind, be generous, never stop learning, keep a keen sense of humor, and have fun while doing it.
Let customers speak for us